Choosing the perfect wedding photographer can be a daunting task. You want to find someone with a style that matches your vision, who is reliable and experienced, and who won't break the bank. But how do you go about finding the right photographer for your big day? Here are some tips to help you out.
What makes a great wedding photographer?
Determine Your Style
Before you start your search for a photographer, it's important to have an idea of the style of photos you want. For example, do you prefer traditional posed shots or more candid, natural-looking images? Do you want your photos to be black and white or color? Knowing what style, you prefer will help narrow down your search.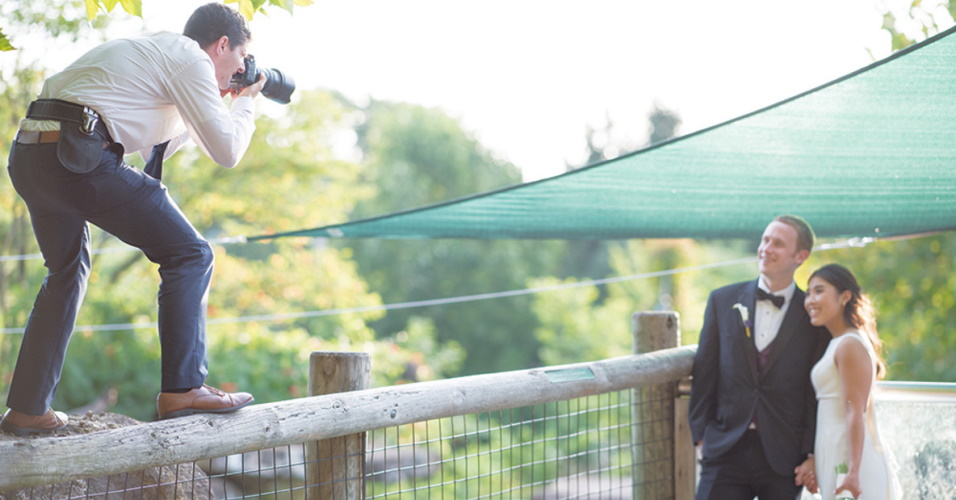 Set a Budget
Wedding photography can be expensive, so it's important to set a budget before starting your search. This will help you narrow down your options and find a photographer that fits within your price range.
Read Online Reviews
One of the best ways to find a good wedding photographer is to read online reviews. Look for photographers with high ratings and positive feedback from past clients. This will help you understand what to expect from their services.
Ask for Recommendations
If you know someone who recently got married, ask them for recommendations. They may have some great suggestions for photographers in your area.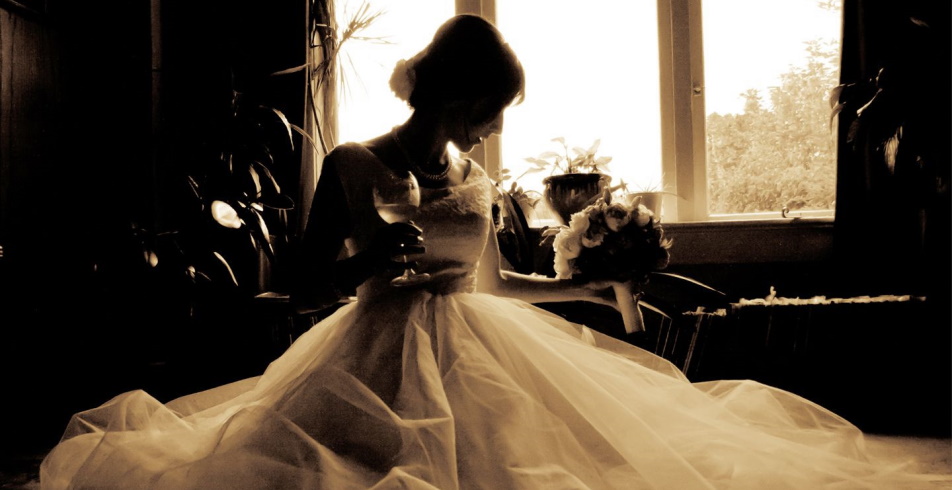 How much should you spend on a photographer for your wedding?
If you are having a small, intimate wedding with only close family and friends in attendance, you may not need to invest in a professional photographer. Instead, a friend or relative who is skilled in photography may be able to capture beautiful memories of your special day.
For a medium-sized wedding with 100-200 guests, you will likely want to hire a professional photographer. This will ensure that all important details and moments are captured beautifully. You should expect to spend around $1,500-2,500 on photography services.
If you plan a large wedding with 300 or more guests, you will want to hire a professional photographer. The cost of photography services for a large wedding can range from $2,500 and up. Therefore, it is important to invest in a good photographer so that you have beautiful memories of your wedding day that will last a lifetime.