On your wedding day, you want to look and feel your best. One of the most important aspects of your appearance is your hair. The right hairstyle can make you look and feel like a princess, while the wrong one can ruin your whole look.
No matter what the occasion, it is important to feel confident in your appearance. For weddings, finding the right hairstyle is essential. There are many different options to choose from, so how do you know which one is right for you? This guide will help you select the perfect wedding hairstyle for your big day. It will tell you about different types of hairstyles and how to choose the best one for you.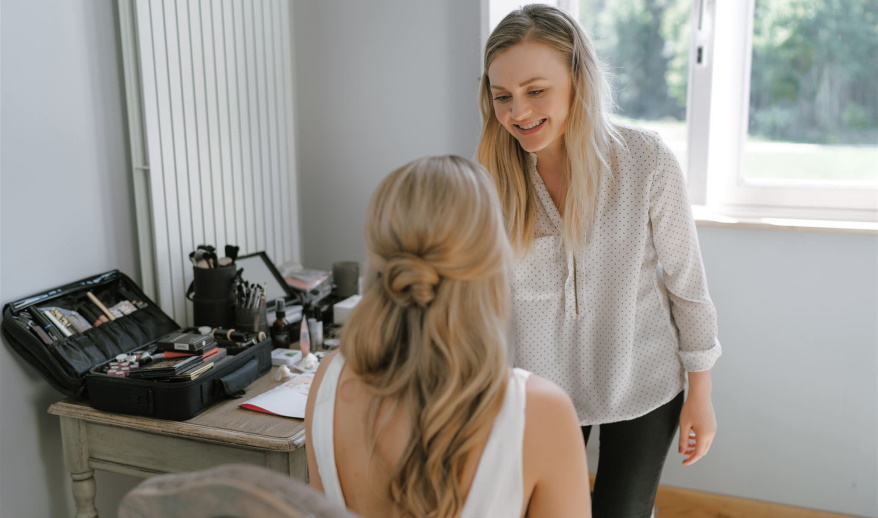 How do you choose a wedding day hairstyle?
First, consider your hair type. If you have curly hair, wear it curly! Curly hair looks great in updos and braids. Maybe try a curl or wave to add some interest if you have straight hair.
Next, think about your dress. What style is it? A ball gown with a lot of volumes will need a different hairstyle than a simple sheath dress.
Think about your personality. What kind of wedding hairstyle do you want? There are many different types to choose from, so take your time and find the perfect one for you.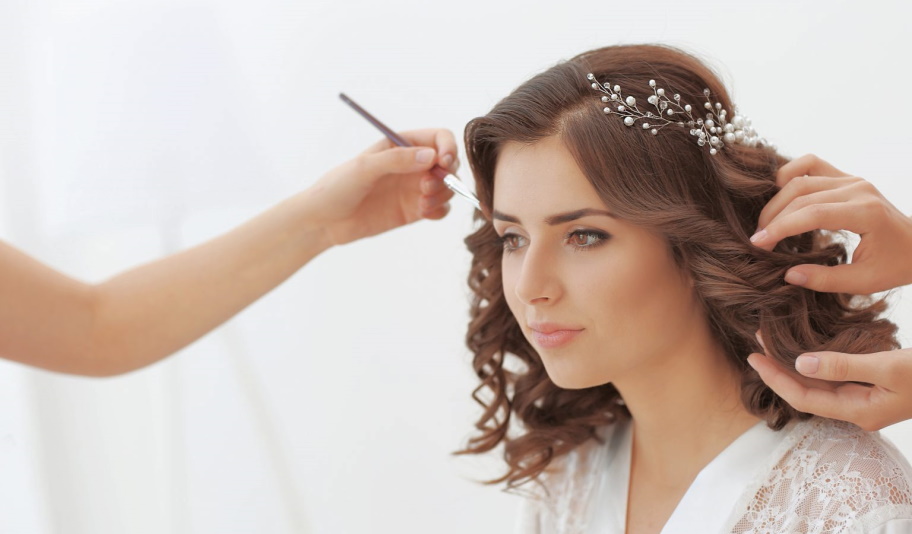 When should I wash my hair before my wedding?
If you're like most people, you probably don't give much thought to when you should wash your hair before your wedding. But, believe it or not, there are some definite do's and don'ts when it comes to pre-wedding grooming. So, if you're wondering how often to shampoo before your wedding or what type of product to use, read on for our top tips!
Ideally, you should wash your hair the morning of your wedding. However, if you're concerned about it being oily or have a lot of hair products in your hair, you can wash it two to three days before your wedding. Just make sure that your hair is completely dry before you put any styling products in it.