Anyone who has planned a wedding can attest that it is a very stressful process. It's easy to make mistakes between dealing with caterers, florists, and venues that can ruin your big day. This blog post will outline some of the most common mistakes couples make while planning their weddings and provide advice on avoiding them. So, read on for tips on how to have the perfect wedding!
The mistakes couples always make
There are a few things that you can do to help make sure your wedding goes as smoothly as possible. By avoiding these common mistakes, you'll be able to relax and enjoy your big day!
Not hiring a planner
Hiring a professional wedding planner is one of the smartest things you can do to make sure your wedding goes smoothly. They will take care of all the details, so you don't have to worry about anything.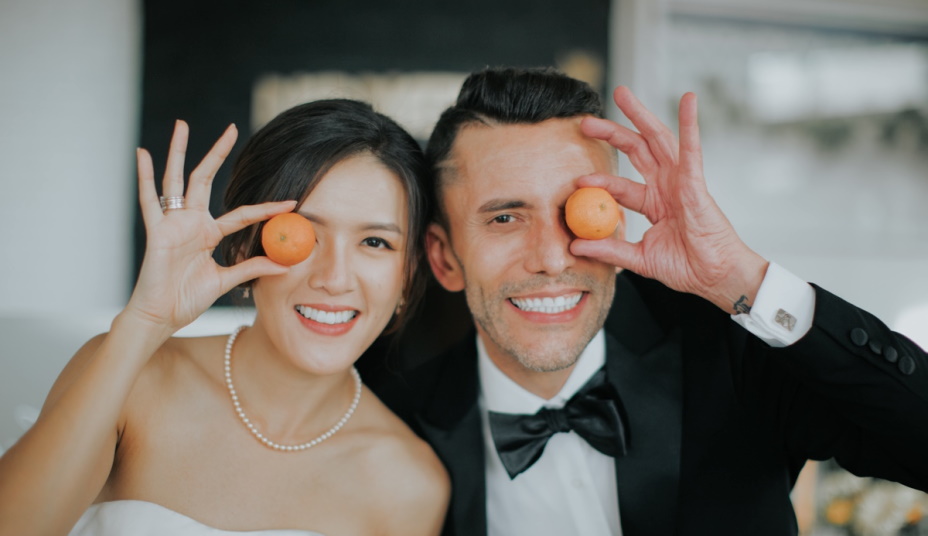 Trying to do everything yourself
While it's tempting to try and save money by doing everything yourself, this can often lead to disaster. Leave the catering, decorations, and other details to the professionals, and you'll be glad you did.
Waiting until the last minute to book vendors
If you wait until the last minute to book your vendors, you'll likely end up paying a premium. Start booking your vendors as soon as you have a date set for your wedding.
Not setting a budget
It's important to set a budget and stick to it when planning your wedding. This will help keep you from going over budget and ensure that you can afford all the things you want.
Choosing the wrong venue
The venue is a very important part of your wedding day. Make sure to choose a place that fits your personality and your budget.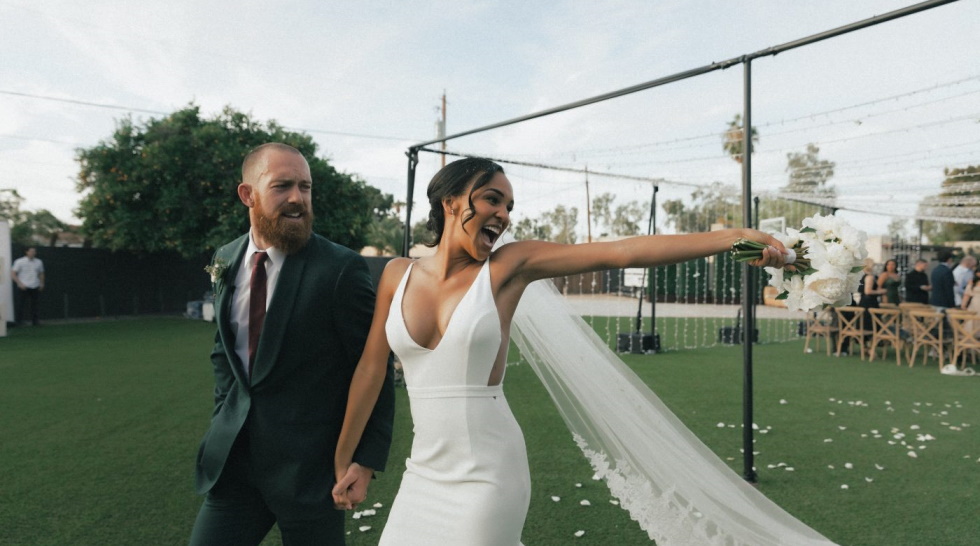 What is the most stressful part of planning a wedding?
No one ever said planning a wedding would be easy, but what is the most stressful part of the process? According to a recent study, choosing the right venue is not the cost. Instead, it's making sure that everything runs smoothly on the big day itself! So how can you take some of the stress out of wedding planning? Follow these tips, and you'll be well on your way.
There can be a lot of stress associated with planning a wedding, but the most stressful part for many couples is the budget. Trying to stick to a budget while also ensuring that the wedding is as perfect as they want it to be can be a daunting task. Other sources of stress can include:
Finding the right venue and caterer.
Picking out the right dress or tuxedo.
Arranging all the ceremony and reception details.
In the end, though, most couples find that the planning process is well worth it when they finally walk down the aisle and say, "I do."