As the big day approaches, every detail must be perfect. The dress, the venue, the flowers… and of course, the hair! As a bridesmaid, you want to look your best to support the bride on her special day. But with so many options out there, it can be tough to decide what style to go for.
Luckily, we've put together a list of our favorite elegant hairstyles for bridesmaids that are sure to make you look and feel beautiful. From simple updos to gorgeous braided styles, there's something for everyone. So, take a look and find the perfect look for you!
Bridesmaid hairstyle ideas for any wedding
There are many beautiful and elegant hairstyles for bridesmaids. Whether you want your bridesmaids to have simple hairstyles or more elaborate styles, there are plenty of options to choose from. Here are a few of our favorites: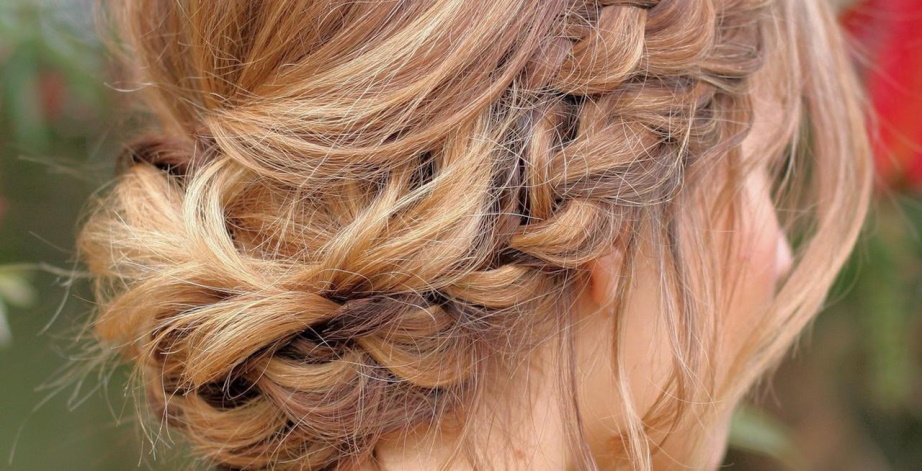 Updos: Updos are always elegant and can be made as simple or complex as you like. They work well with most hair types and can be adapted to match the style of your wedding.
Braids: Braids are another popular option for bridesmaid hairstyles. Many different braids can be used, so you can find one that will suit each maid's hair type and personality.
Half-up, Half-down: This versatile style can be made more formal or casual, depending on the materials and accessories you use. It is perfect for bridesmaids with a wide range of hair types and lengths.
Down: Down is always a good option if you want your bridesmaids to have simple, carefree hairstyles. It works well for all hair lengths and types and is easy to maintain throughout the day.
No matter what style you choose, make sure to have a trial run before the wedding so that everyone is happy with how their hair looks on the big day. With these beautiful and elegant hairstyles for bridesmaids, your wedding will be perfect!
Should bridesmaids have matching hairstyles?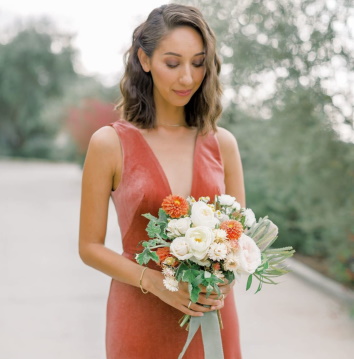 Matching hairstyles for bridesmaids are a long-standing tradition, but is it still necessary in today's world? Some brides choose to break with tradition and have their bridesmaids wear their hair in their unique styles. This can be a more comfortable option for all involved and add an interesting element to the wedding photos. If you're considering breaking with tradition, here are some pros and cons to help you make your decision.
There's no right answer to this question, as each wedding is unique, and the bride may have differing opinions on what she wants her bridal party to look like. However, some brides prefer for their bridesmaids to have matching hairstyles to create a cohesive and polished look. If you're considering having your bridesmaids match their hairstyles, be sure to discuss it with them in advance so that everyone is on the same page and knows what to expect. Ultimately, it's up to you and what you feel will make your wedding day special!